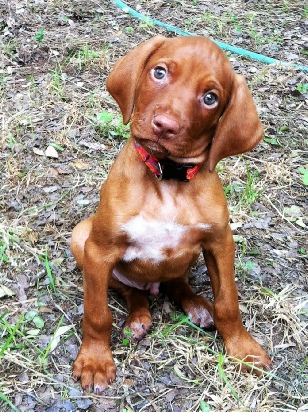 5828 Balcones Drive, Suite 103 near Loop 1 (MoPac) and RM 2222/Northland Drive
copyright © 2017 Good Changes Psychotherapy
Certified Therapist in EMDR
At the end of 2017 I will be closing my office following a rewarding, fulfilling, twenty-five-year career as a LCSW/Psychotherapist to enter the next season of my life – retirement!
As of December 1, l no longer see clients.
Payments on account and correspondence can be mailed to:
Howard Lindemann
PO Box 27393; Austin TX 78755-7393
I cannot thank all of you enough: my wonderful clients, colleagues, mentors, and business associates. You all have been integral to my success and I will always be awed by you
who entrusted me to assist in alleviating your pain and fostering your growth.
I wish you the very best.
Finally, I cannot express enough gratitude to my wife Liz, who has supported and stood by me.
I apologize for too often putting my work ahead of you. I look forward to remedying the situation.
Howard
September 19, 2017