5828 Balcones Drive, Suite 103 near Loop 1 (MoPac) and RM 2222/Northland Drive
copyright © 2017 Good Changes Psychotherapy
Certified Therapist in EMDR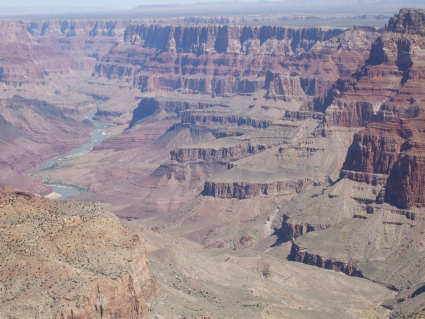 By visiting this web site you are taking a step toward changing your life. Congratulations! You are to be commended on your courage and willingness to face the unknown and embark on this journey.
My mission is to help people change their thoughts and behaviors so they may acquire the emotional health and develop the interpersonal relationships necessary for a joyful, fulfilling, productive life.
My areas of specialty include
 Depression and Anxiety  Addiction and Recovery
 Men's Issues  Posttraumatic Stress Disorder  Career Issues
Clients of mine have said that they find me to be approachable, warm, and nonjudgmental. Our work is a collaborative effort. I strive to provide a safe environment for people to explore their life experiences, attitudes and actions. In this setting people are able to discover their potential and take the risks necessary to become the individuals they desire to be.
I hope that you will find the information presented in this web site helpful. Please contact me for additional information.
May your changes be good!