5828 Balcones Drive, Suite 103 near Loop 1 (MoPac) and RM 2222/Northland Drive
copyright © 2017 Good Changes Psychotherapy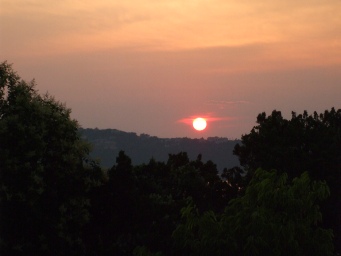 The following institutions and organizations are not affiliated with Howard Lindemann, lcsw. Links are provided as a convenience and do not imply endorsement. I am not responsible for the information given or the content provided by these resources and I do not guarantee the accuracy of their content.
Telephone
AA In Central Texas -Hill Country Intergroup 512 440 0071
Austin Texas Al-Anon Alateen 512 441 8591
Central Texas Area Narcotics Anonymous 800 765 1266
Austin Travis County Integral Care Hotline 512 472 4357
Texas Suicide Prevention 800 273 8255
Austin Travis County Crisis Hotline 512 472 4357
Austin Texas is one of the more recovery conscious cities in the nation, with almost 100 Alcoholics Anonymous Groups hosting more that 400 meetings each week. Times and locations of meetings may be obtained through Hill Country Intergroup.
Al-anon as well as many other Twelve Step Groups also thrive in Austin.
Summer sunrise over Lake Travis